Work for a worthwhile cause 
We're a public body and the issues we deal with affect everyone. 
We ensure banking services are safe, inflation remains stable, and the UK financial system is sound. Your work would support this mission.
Find out more about what the Bank of England does.
Build a rewarding career
Start or build your career with us at the heart of the UK economy. We are world-class specialists in economics, supervision, risk, and finance.
We also offer challenging and rewarding careers in:
law
research and data
human resources (HR)
information technology (IT)
facilities
administration
security
communications.
If you work for us, you'll get high-quality training and we'll encourage and challenge you to develop your skills and experience. 
Work flexibly
We're in the top 20 of the highest-rated companies for work-life balance in the UK.
The wellbeing of our staff is important to us. We'll support you with your social, physical, mental and financial wellbeing.
Where possible we'll offer flexible working hours and flexible leave options so you can balance your career with other parts of your life.
Enjoy our inclusive culture
We're building a workforce that reflects the diversity of the society we serve.
We believe diversity and inclusion go hand-in-hand. So we're developing an inclusive workplace culture so you can be yourself at work and achieve your potential.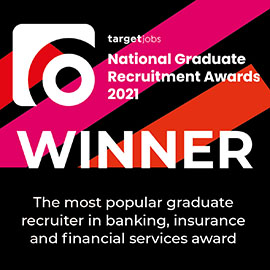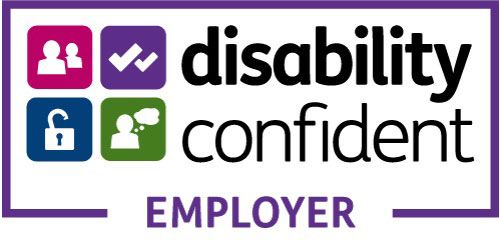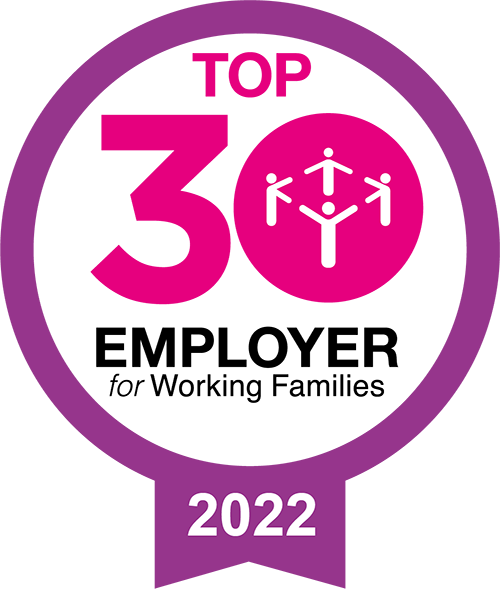 Our values
Our five core values are at the heart of all we do and are the guiding principles of how we work.
Collaborative
We like to share knowledge and involve a wide range of people, with different expertise, in projects.
Inclusive
We listen and learn from each other, and are supportive and encouraging of alternative views.
Empowering
We enable development and growth, and allow time to continuously refresh our skills and knowledge.
Decisive
We are clear and efficient.
Open
We encourage debate, communicate clearly and value transparency.
Competitive salary
A competitive salary taking into account the level of experience, knowledge and specialism required for the role, as well as the wider reward package.
Performance award
A discretionary, non-pensionable cash payment that reflects performance over the previous calendar year.
Non-contributory pension
A non-contributory, career average pension giving you a guaranteed retirement benefit of 1/95th of your annual salary for every year worked.
Generous annual leave
25 days' annual leave with the option of buying up to 13 additional days through flexible benefits.
Private health care
You'll receive private medical insurance and income protection insurance, as well as benefiting from an on-site medical and dental unit.
Flexible working
We take the work-life balance of our people very seriously, and recognise that everyone here has a life outside work. So, we are open to all kinds of flexible working options. 
This page was last updated 23 March 2022